The Expertise to Help Build the Future for Your Retirement System.


We Are Provaliant™ Business Solutions
Announcement:
Provaliant Business Solutions
Provaliant is excited to announce an exclusive partnership with Security Pursuit (Cybersecurity | Security Pursuit) to provide Cybersecurity Solutions for Pension Industry. Security Pursuit offers various offerings like Penetration Testing, Assessments, Incident Reporting tailored for Pension Plan Administrators.
To learn more about Security Pursuit offerings Cybersecurity for Pension Plans | Security Pursuit.
Our companies are built upon a set of principles to ensure outstanding service to our clients.
To meet our high standards, we only select Consultants that believe in and follow our core principles of: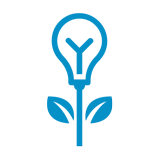 Growth
We encourage all employees to pursue their education and professional development with the goal of providing our customers with well informed and prepared project consultants.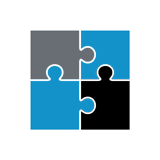 Integrity
We expect all of our employees to be honest in their communications and meet their commitments to others.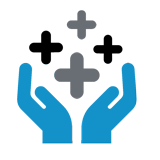 Value
We are in business to provide the best value for our customers.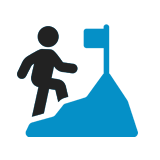 Excellence
We believe excellence is planned; we always plan carefully and implement efficiently based on our customer's needs.
Provaliant is dedicated to your success.
Our focus is assisting agencies to select and implement only those technologies and solutions that best satisfy their business needs and goals so their strategic objectives are achieved.